Let's take a moment and girl things up a bit. Let's get away from all the manly meltdowns so I can speak of a mommy meltdown. But first, let's start with a question. It's
the
question that is always asked of every little girl before a Disney vacation, or in our case, a magical meltdown.
"Who is your favorite Disney princess?"
Is it Cinderella, Ariel, Pocahontas or Belle? Maybe you like the styles of Jasmine or Snow White. Or you prefer the independence of Merida and Mulan. Then there's Rapunzel, Anna, Elsa, Tiana…just to name a few. I mean, there is a pretty large pool to chose from.
This is inevitably followed up with "Why would you chose her?" For her bravery? Her beauty, inside & out? How about her beautiful voice or her compassion, love and kindness?
Now before you go all crazy with your answers, let me give you mine. My favorite Disney princess:
Aurora.
Though she is sometimes referred to as Briar Rose. She is the purest pedigree of a Disney princess. meaning the only child born to King Stefan.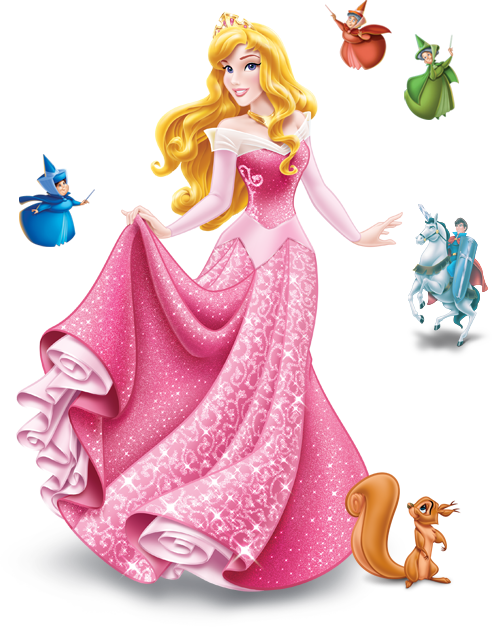 Although she has the fewest spoken lines of any princess, my opinion (which is all this is) is that she has the most beautiful voice and hers is the most romantic love story. I'll also add here, in addition to featuring my favorite princess, Sleeping Beauty holds my most favorite villain, Maleficent. Not Bran-gelina's version. That's a subject for a whole other post.
Before you go, you always dream of your very first magical trip to Disney World. How amazingly perfect it will be/ The things you will do, people you will see. Never having been able to go Disney as a child, I was extremely excited to go as an adult. I mean, it's Disney World. If you can't find your inner little girl there then where will you? That being said, as a mother of three boys, I will just say the concerns certainly were not on mom seeing her favorite Disney princess.
Ok, full disclosure: that statement last statement isn't entirely true. On this, our first and currently only magical vacation, I caught a glimpse of Aurora as we were running through magic Kingdom trying to get to the center of the park to see the Not so Scary Halloween dance party featuring the villains.
Trying to keep up with my very overwhelmed & excited children coupled with a rushed and aggravated husband (it's not called a meltdown for nothin') I turn to catch a glimpse of Aurora's long flowing blonde hair, her amazing crown and long dress as she smiled with a sweet little girl for a picture. As I slow and take a deep breath to get the attention of my darling husband, I notice the long line of parents and miniature princesses looking for their own magical moment. It was then I realized, as we continued to trudge along, that same moment was not going to happen for me. At least not on this trip.
All in all, I would still say that I did have a magical time. I mean, I got to experience all of my boys' favorite characters with them, I got to see the never ending smiles on their faces, and make memories that will last a lifetime. And then of course, I got to see the real Maleficent on stage and in the Boo to You parade. I'll say THAT was worth it.
If ya can't get a picture with your fave princess then a selfie with her dress will have to do!